At Phillips Lighting & Home we've curated a special collection of home decor and gift items that will make your holidays sparkle. Here are just a few of the unique items we think you will love.
Mova World Maps
Mova has taken the classic globe you know and updated it with our patented technology. The world map MOVA Globes are beautiful to behold. You'll find an assortment of designs – from relief map to antique map. They offer an educational and stylish selection for your home or workspace. Each globe is handmade and rotates without wires or batteries.
Cloudnola Clocks
In a world full of "To Go Cups", "Express Lanes" and "Kiss and Fly".  Cloudnola is not here to tell you the time, Cloudnola is here to let you know that #yougottime.  So take a little time, enjoy your coffee while looking at the pigeons, remember the most important part of your goals it's the journey and take more time to kiss than to fly.
Corkcicle Drinkware
TAKE A SIP. TAKE A STAND.
Corkcicle Drinkware is made to enhance personal style and reduce personal impact on the planet. Every time you use your Canteen or Tumbler, you help the environment by reducing plastic waste in landfills and the ocean. Plus, the Tumbler Straws are completely reusable too, so you can feel good about sipping in style.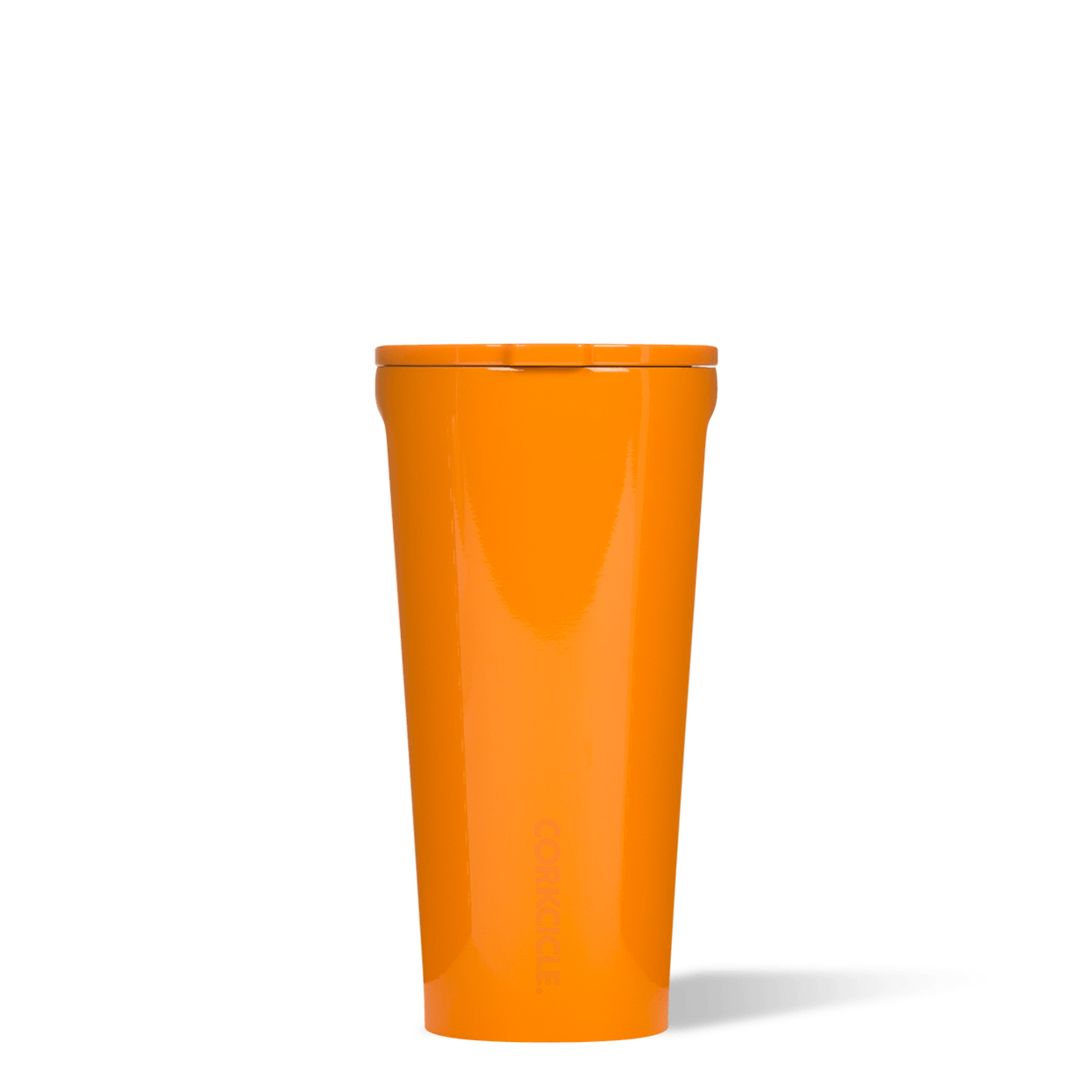 DIPPED TUMBLER IN CLEMENTINE
The coolest cup ever, now completely submerged and dripping in cool.
The Dipped Collection presents a modern, minimalist take on our classic Tumbler. Available in three sleek colors with matching, spill-resistant lid. Crafted from stainless steel with proprietary triple insulation, it keeps your beverages cold for 9+ hours and hot for 3. Stays cold even longer with drinks containing ice — even out in the sun.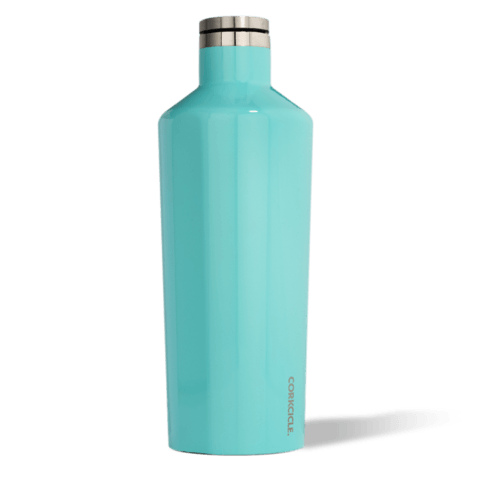 CLASSIC CANTEEN
Add a pop of color to your look. The modern water bottle reimagined as a fashion accessory, Canteen is offered in an array of sizes and trend-inspired colors. Plus, it keeps drinks ice cold or piping hot all day long, even in the sun. Available in four sizes including 25oz, which holds an entire bottle of wine, and our larger-than-life 60oz — perfect for sharing sangria, margaritas and more.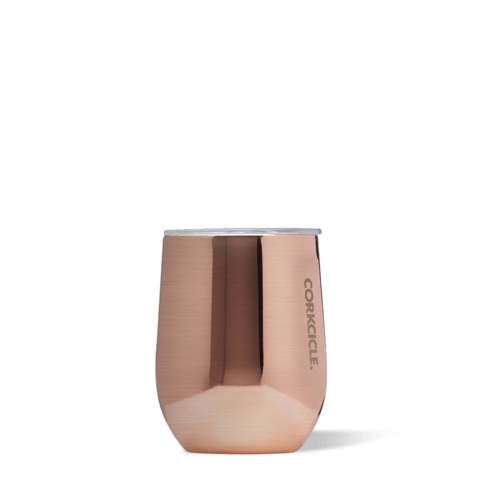 METALLIC STEMLESS IN COPPER
Lose the stem. Keep the cool.
Crafted from stainless steel with proprietary triple insulation, this vacuum-sealed wonder cup just doesn't quit. It keeps your beverages cold or hot for hours. Stays cold even longer with drinks containing ice — even out in the sun.
Stemless Wine Cup (pictured) holds 12oz of your favorite beverage, from water to wine.
Stemless Flute holds 7oz and is perfect for Champagne, Prosecco and other bubbly beverages.
*** PLEASE NOTE: Lid included with Stemless Wine Cup. Lid does not come with Stemless Flute.
Don't Forget the Lights!
As always, Phillips Lighting & Home carries the best lighting for your home from show-stopping chandeliers to classic clean sconces and beyond.